More Fish!! Thanks to Matt Jones Photography and Tailwaters Fly Fishing, The Odee Company had the pleasure of producing more custom canvases through ShopInstaCanvas.com. Below is a short video of the canvas creations that are now hung amongst Dallas' best Fly Fishing gear.
Custom Canvas video: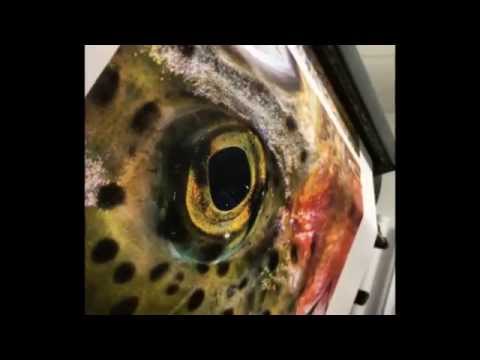 For more info on how to order your custom canvas via ShopInstaCanvas.com, visit here.
Travis Stein
Principal Partner
The Odee Company; est. 1923
travis@odeecompany.com